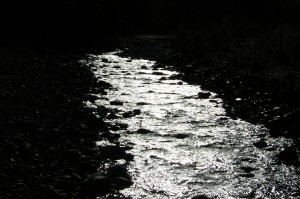 This webpage is under development. The page is designed to accompany the book, And we forgave them: Stories from the struggle against apartheid in Venda,  South Africa. by Lillian Muofhe and Rev. Ndanganeni Peter Phaswana. The book has been edited by Michael O'Loughlin, and published by University of South Africa Press  [UNISA]  in Pretoria, South Africa in 2017.
Below please find a link to the finalized cover of the book: https://docs.google.com/file/d/12kloW1dcZj5IVJhrKdj9JRQ9mTEjCmTq/preview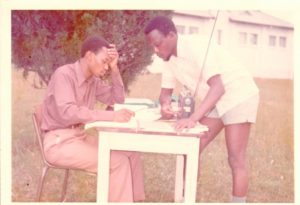 Michael O'Loughlin may be contacted at: michaeloloughlinphd@gmail.com.
Here is a link to the book on UNISA's website: www.unisa.ac.za/press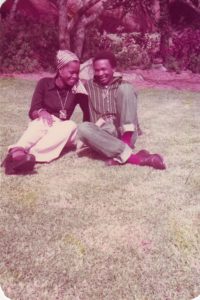 Enquiries to buy this book title may be made to unisa-press@unisa.ac.za and if you wish to order a review copy, please provide information on your review channel (limited copies are available).
Please check back as material will be published to this site in the latter part of 2017.
Thank you!