My courses in education    
At Adelphi University all of my courses in Education focus on the lives of children. I teach an undergraduate course on Childhood Development every semester. I teach a course on Classroom Management for Childhood Educators every Spring for students graduating from the masters year of our STEP program in childhood (elementary) education. For over 20 years I have been teaching a summer course called Emotional lives of children and classroom as community. This is an intensive, one-week summer course (usually offered in July) that provides an immersion experience in the emotional experiences of children.
I have taught summer courses in Education at the University of Hawai'i many times, and I have taught in the Early Childhood Education program at the University of Technology in Auckland, Aotearoa/New Zealand.
For pdfs of course syllabi please click on the course titles above.
For my own writings relating to child therapy and children's emotions please see my own writings, elsewhere on this website, and for a bibliography of books on child work that I have found useful please visit the Bookshelf section of this website.  
For details of the films I use in my education courses, please click on each film title for a link to further information.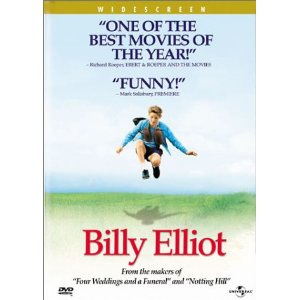 Billy Elliot. (2001). Stephen Daldry, Director
Crash. (2005) Paul Haggis, Director.

Inside out: Portraits of children. (1996). Joanna Lipper, Director
Ma vie en rose. (1999). Alain Berliner, Director.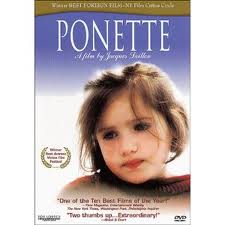 Ponette. (1999). Jacques Doillon, Director
Rabbit proof fence. (2004). Philip Noyce, Director
Song for a raggy boy. (2007). Aisling Walsh, Director.
The hanging garden. (1996), Thom Fitzgerald, Director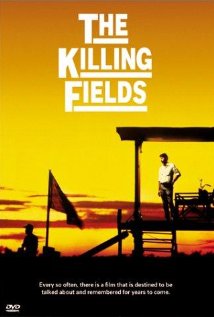 The killing fields. (1984). Roland Joffe, Director
The Wall. (2005), Alan Parker, Director.
 The Chorus (2004), Christophe Barratier, Director.
 Where the Wild Things Are  (2009), Spike Jonze, Director.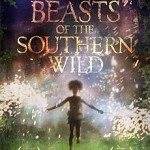 Beasts of the Southern Wild (2012), Benh Zeitlin, Director.
 Monsieur Lazhar (2011), Philippe Falardeau, Director.