Welcome message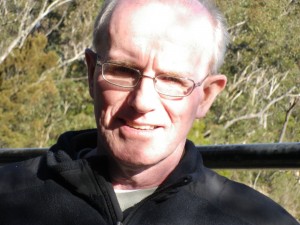 Welcome to my website.  My name is Michael O'Loughlin. I am a college professor and researcher at Adelphi University on Long Island, New York, USA. I am also a licensed psychologist and a psychoanalyst in private practice in New Hyde Park, New York. I have a practice serving children from age 2 upwards, as well as adolescents and adults.
This site has information for people interested in therapy for adults or children; information for prospective students and for colleagues interested in my approach to teaching; information on my research program and my writings; and information on my psychiatric rights,  social justice work, and international projects.
My photographs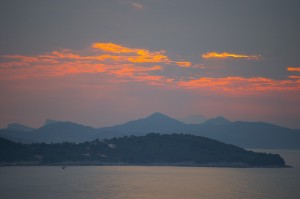 Please enjoy some photographs from my travels by clicking here or on the "My Photographs" tab above.
About my practice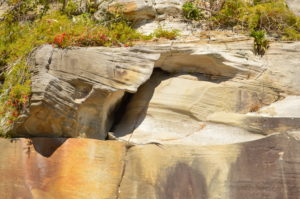 In my practice I specialize in child and adult therapy. If you are interested in a therapy consultation for yourself or for a child, if you would like to learn more about my practice philosophy, or if you would like to contact me about my practice please click here or on the "About My Practice" tab above.
About my teaching

If you would like to learn more about my philosophy of teaching at the Derner School of Psycnology and the College of Education and Health Sciences at Adelphi University, the courses I teach and how I teach them, or if you would like to view syllabi, ancillary video materials, and related bibliographies relating to my teaching please click here or on the "About My Teaching" tab above.
My research and scholarly projects
If you would like to learn more about my current research and scholarly projects on Psychiatric Survivor Narratives, Intergenerational Trauma, Children's Emotions, Child Therapy and Childhood Education, and Refugee and Migration issues, please click here or on the  "My Research and Scholarly Projects" tab above.
My editorial activities
This website also provides information on two new book series, one of which I edit, and one of which I co-edit.  I am also co-editor of the academic journal, Psychoanalysis, Culture and Society.
My recent writings

The "My Recent Writings" tab offers direct links to my Amazon.com page for books I have published and to web links for recent book chapters and journal articles I have written. Links to pdfs of some of my recent writings are also available in this area of the website.
Here is a quick link to my Amazon Author Page:
https://www.amazon.com/author/michaeloloughlinphd.com
Human rights, social justice & international projects
Clicking here or on the "Human Rights, Social Justice and International Projects" tab will take you to some resources related to my human rights work on refugee and asylum issues, as well as to some web resources on psychiatric rights and the psychiatric survivor movement,  my work supporting indigenous communities in Sydney area, my involvement in international psychoanalytic organizations, and the founding of the Adelphi Asylum Project.
Bookshelf
Click on the Bookshelf tab for bibliographies of all the books in my collection, organized by subject.
Quick contact information

Please click here or on the "About My Practice" tab for contact information and Google Map.
My curriculum vitae

Please click here to view my complete faculty profile on the Adelphi University website.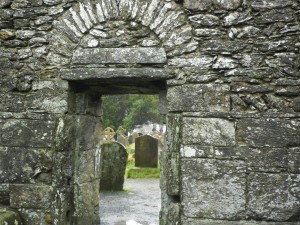 A note on my website. This website was built for free on an open source WordPress platform and is hosted by Dreamhost.